Animation: Great Aunt Judith
An independent Storyboard/Animatic I made at the School of Visual Arts' Continuing Education Program, Spring 2019. All aspects were created by me, except the music recording 'Shiny Stockings' by Count Basie.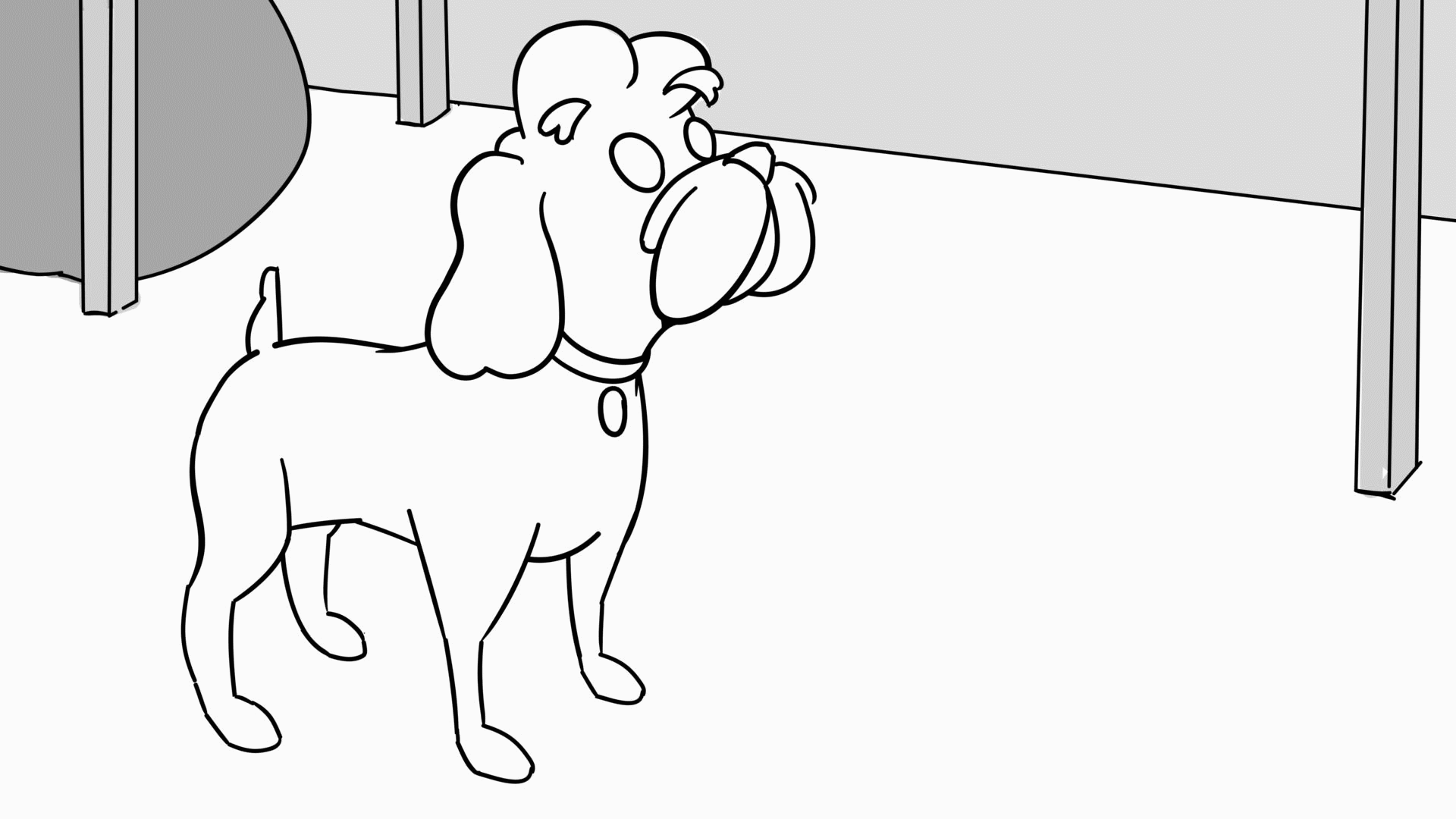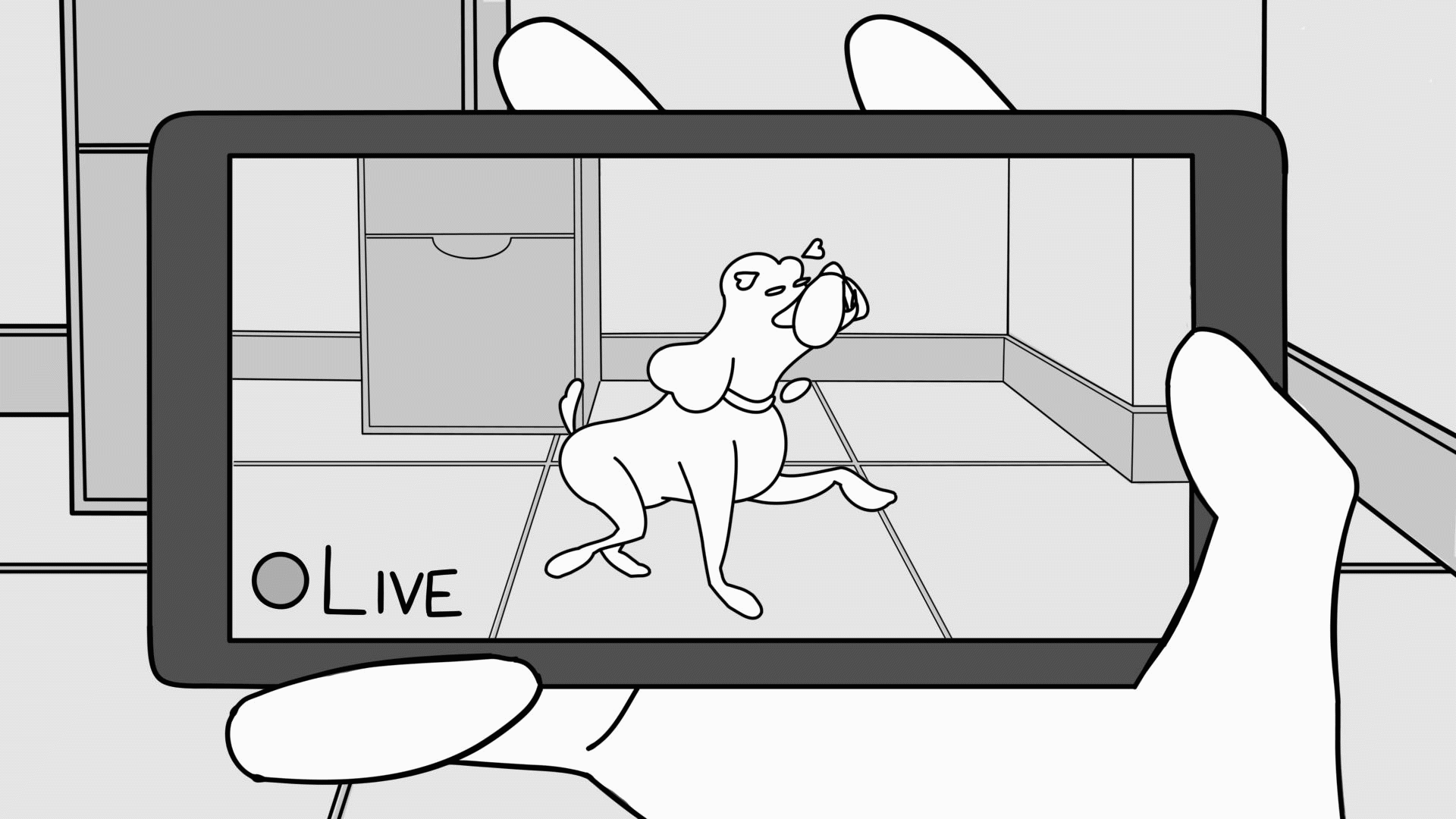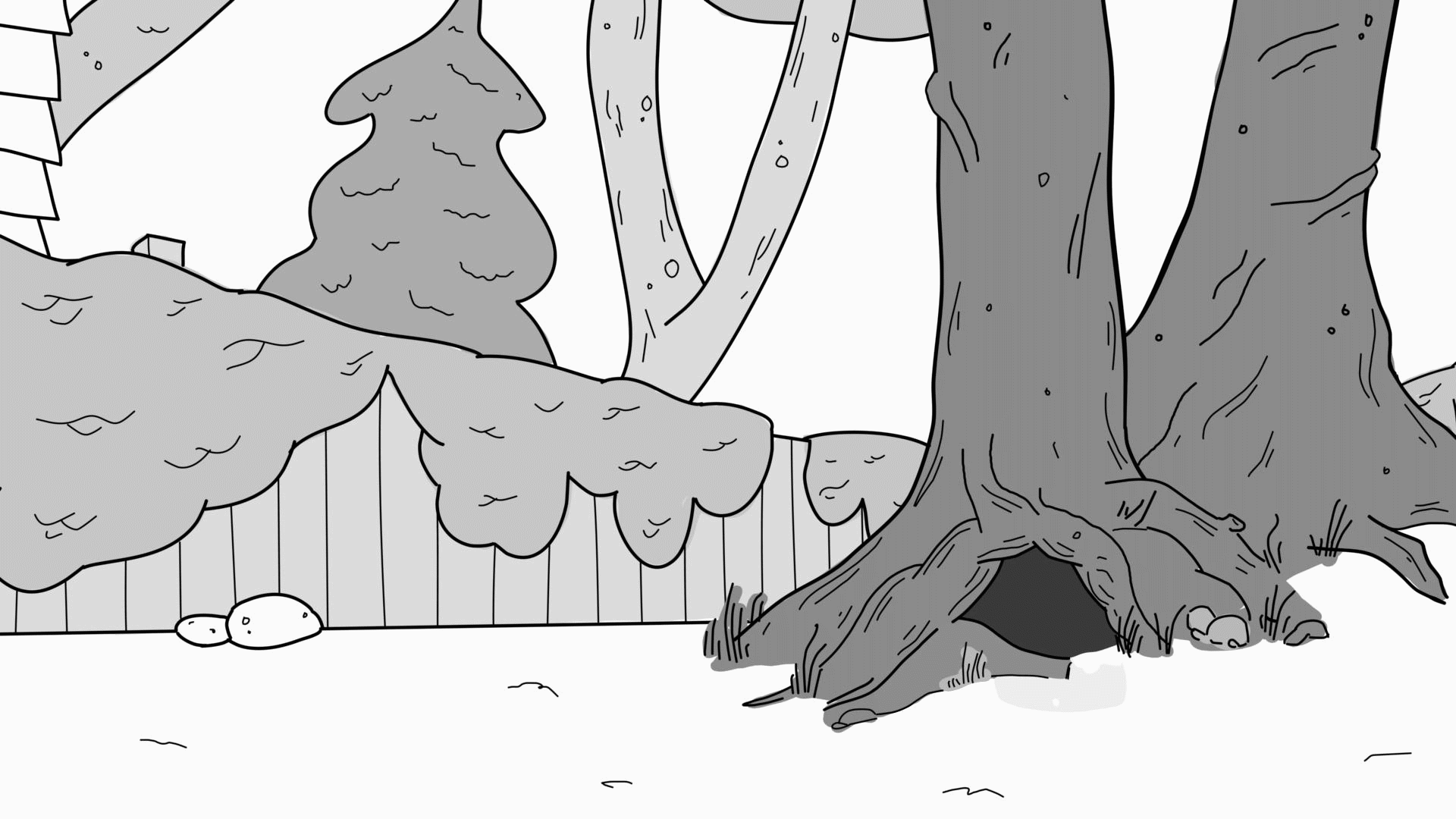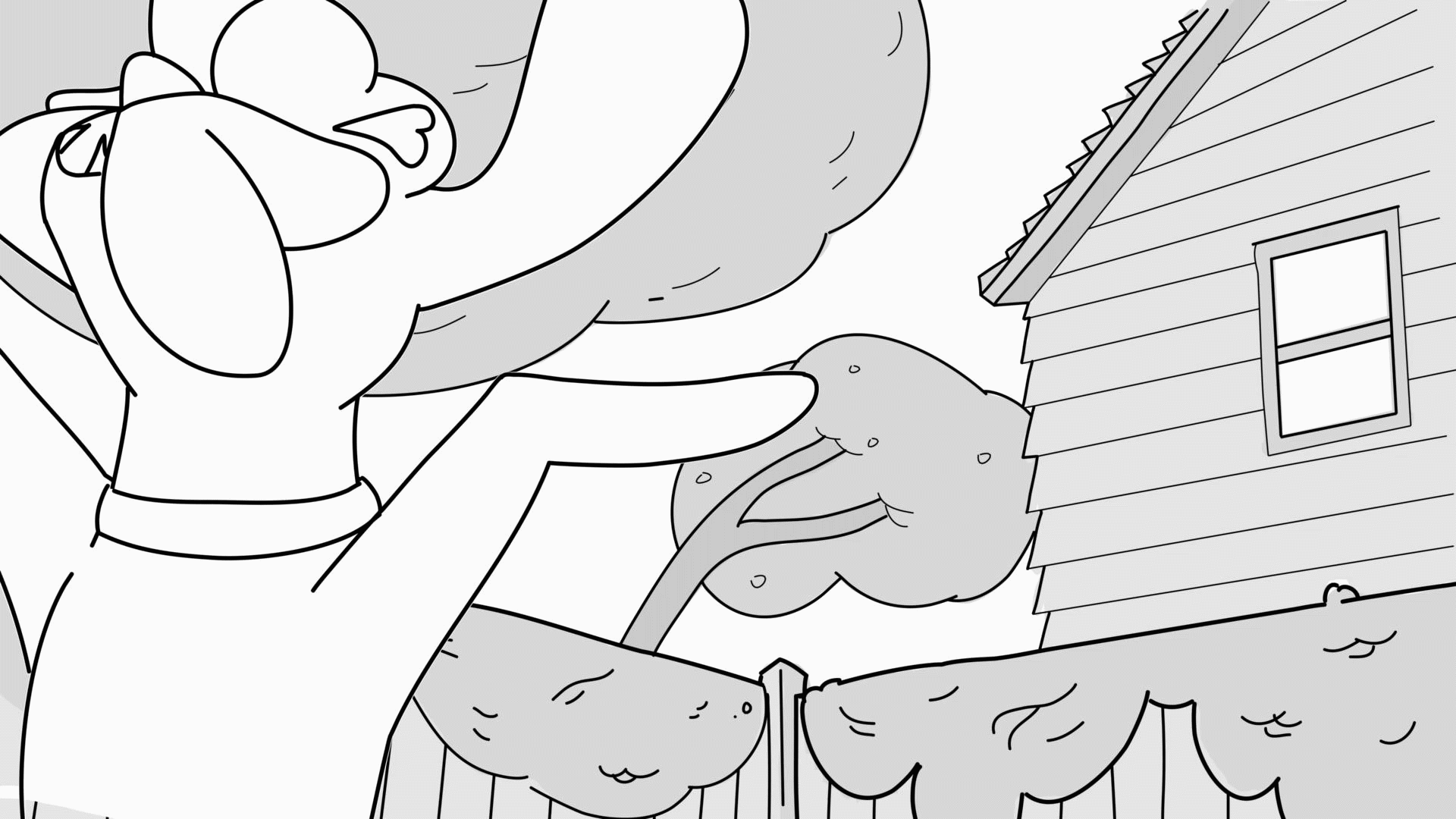 Below are some of my rough character and environment designs. Click an image to enlarge!